Hi folks,thank you for your comments and interest, and yes I am pleased, though there are a few things to be done, another glass fronted cabinet for the china where the clock is, a new blind to go up, and decorating of course. and it will be a relief when it is finally finished, but at least the worst is done.
All donations will be gratefully received Lo. cash only no cheques.
The weather here has been awful, when I went out to-day it was blowing a hoolie, the rain was stinging, but we had a good walk along the beach, I'm sorry I didn't take the camera, as the sea was really boiling, there were a few surfers out, brave lads.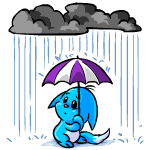 It hasn't stopped all day so I didn't take the dogs out tonight, as Tango got pretty wet this morning even having a coat on, his coat is so thick and takes an age to dry.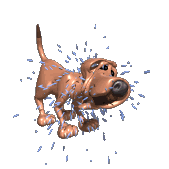 Yes we did have a nice meal to-day, went to the local carvery, get this, Roast beef,turkey and ham, sausage, stuffing ball, Yorkshire pudding, mashed swede and turnip, roast and new potatoes, ratatouille, cabbage, peas and sweetcorn ! I passed on the swede/turnip, yuck, then ice cream sundae. glass of orange squash. not bad for £10 .95 [each] plus a good natter., but you can't put a price on friendship.
Tomorrow is supposed to be nicer weather wise, hope so.